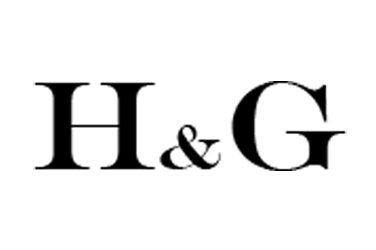 About Houghton & Gough
The company was started from a love for candles and benefits of essential oils. The search for natural and pure candles mix with pure essential oils were few and those available were costly. Candle making turned from a simple hobby into a passion for sharing with our family and friends.
We now specialize in homemade & hand poured Soya Wax Candles, using only the Finest Natural Essential & Fragrance Oils and High Grade Soya Wax.
We strongly encourage our customers to re-use all candles jars. They can bring it back to us and we will re-fill the candle wax with the scent of your choice at a discounted price.
We invite our customers to come visit our shop to discover the treasure cove of interesting jars and amazing scents from the essential oils and fragrance oils we carry.
Services we provide:
- Customized candles for all occasions like weddings, anniversaries, birthdays, Christmas, Door Gifts and many more occasions.
- Supplier of Candle Making accessories.
- Supplier of Pure Essential Oils & Aroma Fragrance Oils.
- Pure Essential Oils - for Aromatherapy uses & can also be used for diffusers, candle burners, massages etc..
- Aroma Fragrance Oils - Fragrance Oils for candle making, soap making and cosmetic making.
Contact Info