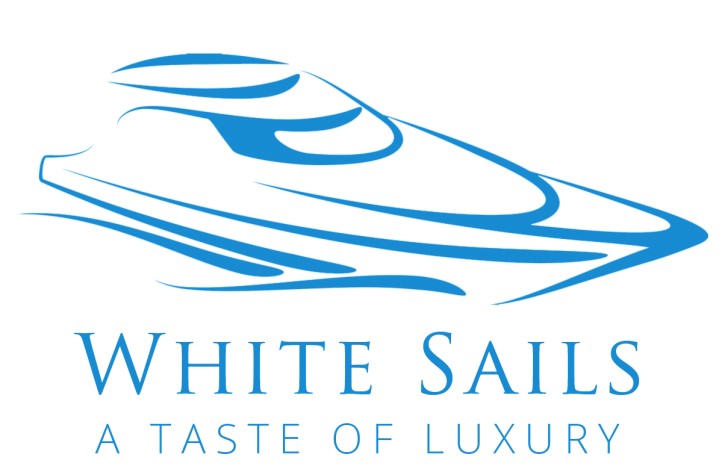 Nothing says sophistication and refinement in quite the way that recreational sailing does. There are after all, few pleasures that can measure up to cruising along and soaking up the summer sun on the sparkling water with the wind in your hair and a glass of wine in your hand. Traditionally, yachts are the playgrounds of the wealthy and affluent but at White Sails, we believe that everyone should experience the romance and luxury of life on a yacht and so we offer a premium hire service for those wanting a taste of the good life. We have three yachts available for charter which range from slimline cruisers which are perfect for exploring the bays of Singapore through to our luxury 40' Clipper Heritage designed for longer, more leisurely trips and larger parties. We have also recently acquired a stunning Lagoon 400 catamaran known as Sunrise 88 which is perfect for enjoying aquatic activities such as scuba diving and snorkelling.
Why should you charter from us?
Because:
We are unique!
We hold ourselves to the highest ethical standards.
We have a gorgeous yacht! 
Our yacht is always kept in showroom condition. We represent only the most reputable, first class, full service yacht. Our yacht has been carefully selected to meet the exceptionally high standards we set for inclusion in our fleet. We are dedicated to providing you with the highest quality choices possible.
We are experienced matchmakers! 
We love to listen to your needs, match it to suit your budget and your desires. We listen to your plans, explain your options and offer suggestions!
We will not try to convince you how great we are. 
Talk to us, come aboard for a tour, and let's discuss your itinerary and charter details! You'll be your own judge of our service.
We do not want you to charter a yacht! 
We want you to live a dream! The yachts are just the tools.
We offer a wide variety of water toys than our competitors!
We have scoured the seaways for ultimate water toys that give life at sea n beach that extra zing!
Contact Info