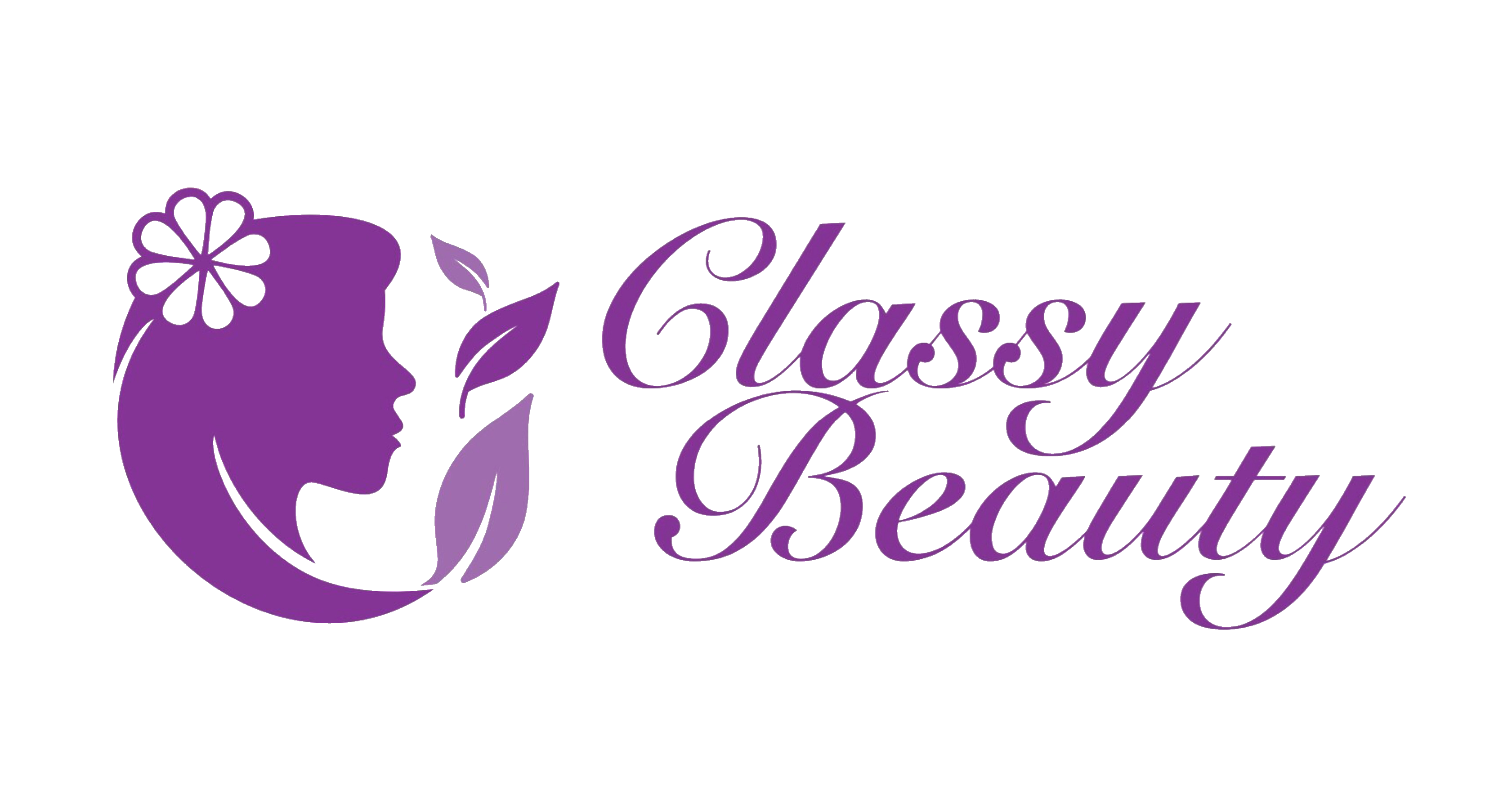 Classy Beauty Store
Back
Terms & Conditions
Classy Beauty Terms & Conditions
Below terms and conditions are applicable to the products purchased from Classy Beauty.
By accessing the CLASSY BEAUTY STORE and/or using the Services, you agree to be bound by these Terms of Use. If you do not agree to these Terms of Use, do not access and/or use this Platform or the Services.
Access to and use of password protected and/or secure areas of the Platform and/or use of the Services are restricted to Customers with accounts only. You may not obtain or attempt to obtain unauthorized access to such parts of this Platform and/or Services, or to any other protected information, through any means not intentionally made available by us for your specific use. A breach of this provision may be an offence under the Computer Misuse Act (Chapter 50A) of Singapore.
If you are below 18 years old: you must obtain consent from your parent(s) or legal guardian(s), their acceptance of these Terms of Use and their agreement to take responsibility for:
(i) your actions;
(ii) any charges associated with your use of any of the Services or purchase of Products; and
(iii) your acceptance and compliance with these Terms of Use.
If you do not have consent from your parent(s) or legal guardian(s), you must stop using/accessing this Platform and using the Services.
1. Customers with Classy Beauty Accounts
1.1 Username/Password:
Certain Services that may be made available on the Platform may require creation of an account with us or for you to provide Personal Data. If you request to create an account with us, a Username and Password may either be:
(i) determined and issued to you by us; or
(ii) provided by you and accepted by us in our sole and absolute discretion in connection with the use of the Services and/or access to the relevant Platform.
We may at any time in our sole and absolute discretion, request that you update your Personal Data or forthwith invalidate the Username and/or Password without giving any reason or prior notice and shall not be liable or responsible for any Losses suffered by or caused by you or arising out of or in connection with or by reason of such request or invalidation. You hereby agree to change your Password from time to time and to keep the Username and Password confidential and shall be responsible for the security of your account and liable for any disclosure or use (whether such use is authorized or not) of the Username and/or Password. You are to notify us immediately if you have knowledge that or have reason for suspecting that the confidentiality of the Username and/or Password has been compromised or if there has been any unauthorized use of the Username and/or Password or if your Personal Data requires updating.
2.0 Our limitation of responsibility and liability
No representations or warranties:
The Services, the Platform and the Materials are provided on an "as is" and "as available" basis. All data and/or information contained in the Platform, the Services or the Materials are provided for informational purposes only. No representations or warranties of any kind, implied, express or statutory, including the warranties of non-infringement of third party rights, title, merchantability, satisfactory quality or fitness for a particular purpose, are given in conjunction with the Platform, the Services or the Materials. Without prejudice to the generality of the foregoing, we do not warrant:
(a) the accuracy, timeliness, adequacy, commercial value or completeness of all data and/or information contained in the Platform, the Services or the Materials;
(b) that the Platform, the Services or that any of the Materials will be provided uninterrupted, secure or free from errors or omissions, or that any identified defect will be corrected;
(c) that the Platform, the Services or the Materials are free from any computer virus or other malicious, destructive or corrupting code, agent, program or macros; and
(d) the security of any information transmitted by you or to you through the Platform or the Services, and you accept the risk that any information transmitted or received through the Services or the Platform may be accessed by unauthorised third parties and/or disclosed by us or our officers, employees or agents to third parties purporting to be you or purporting to act under your authority. Transmissions over the Internet and electronic mail may be subject to interruption, transmission blackout, delayed transmission due to internet traffic or incorrect data transmission due to the public nature of the Internet.
3.0 Exclusion of liability:
Classy Beauty Store Indemnities shall not be liable to you for any Losses whatsoever or howsoever caused (regardless of the form of action) arising directly or indirectly in connection with:
(a) any access, use and/or inability to use the Platform or the Services;
(b) reliance on any data or information made available through the Platform and/or through the Services. You should not act on such data or information without first independently verifying its contents;
(c) any system, server or connection failure, error, omission, interruption, delay in transmission, computer virus or other malicious, destructive or corrupting code, agent program or macros; and
(d) any use of or access to any other website or webpage linked to the Platform, even if we or our officers or agents or employees may have been advised of, or otherwise might have anticipated, the possibility of the same.

4.0 At your own risk:
Any risk of misunderstanding, error, damage, expense or Losses resulting from the use of the Platform is entirely at your own risk and we shall not be liable therefor.
5.0 Service Level
5.1. All local deliveries will be made within 3 to 5 working days from purchase date
5.2. All prices indicated are GST inclusive
5.3. All goods sold are subject to stock availability & can be changed/withdrawn without notice
5.4. Cannot be combined/exchanged with other promotions (strictly).
5,5. Delivery charges applicable for all orders unless otherwise stated
5.6. All products sold are not exchangeable/refundable.
5.7. Classy Beauty is not responsible for any loss, injury or harm any person suffers in connection with using product/s purchased.
5.8. Images shown are for illustration purposes only. The size & colour of the actual product may/may not defer from images shown.